Estate Planning, Probate, Trust Administration, Elder Law, and Veteran Benefits
"I want to provide enough to my children so that they can do something, but not enough so that they can do nothing - Warren Buffet"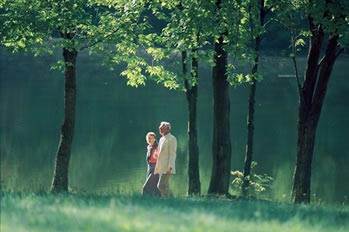 In planning for the accumulation, management and preservation of your assets, and for the distribution of those assets at the time of your death we recognize that Estate Planning is a team effort and involves your financial planner, CPA, banker, insurance professional and estate planning Attorney. With multiple skills we can effectively coordinate your overall planning process from its beginning phases through the estate and trust administration process. Our services include the following:
Retirement and Insurance Planning
Preparation of your Estate Planning documents
Medicaid Asset Protection Strategies
Venteran Benefits Planning
Special Needs Planning Strategies
Estate and Gift Tax Planning
Probate and Trust Administration
Representing Personal Representatives, Trustees,and Beneficiaries
Insurance and Tax services
Advanced Planning
To download our Estate Planning Data Intake form or our "Preparing for Estate Planning Handout" Right-Click your mouse over "Estate Plan Data Intake" or "Prepare for Estate Planning" below and select either "Save Link" or "Save Target As" depending on your browser.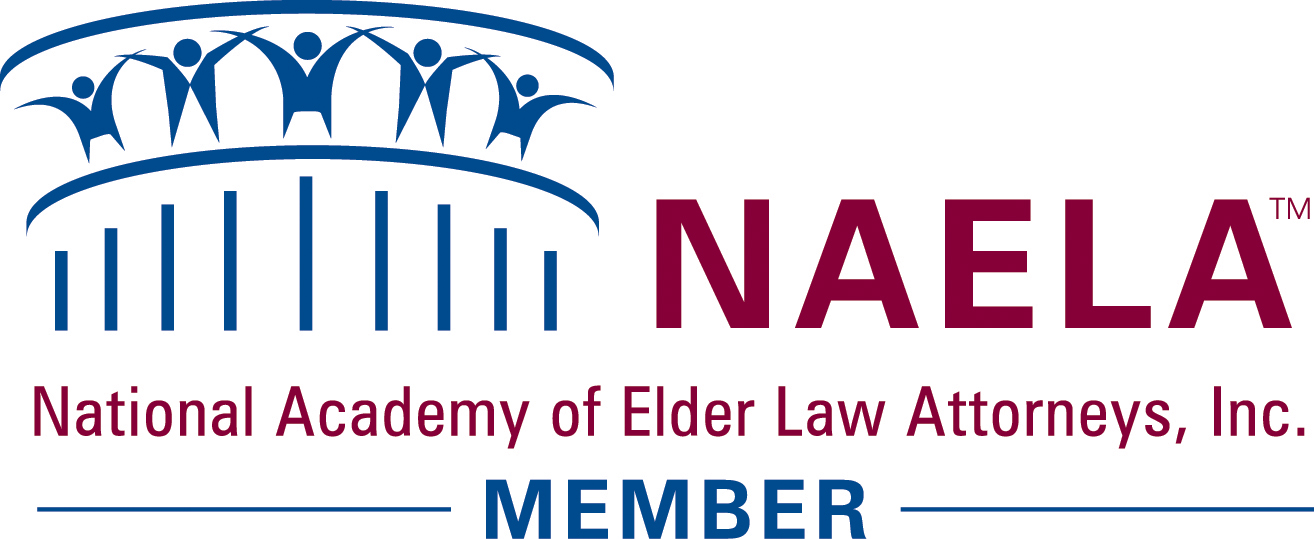 Estate Plan Data Intake
How to Prepare For Estate Planning
Paul has taught Retirement and Employee Benefit Planning, Estate Planning and Insurance Courses in the Saint Xavier CFP Certificate Program. He is a past member of Wealth Counsel, a national association of Estate Planning Attorneys and a current member of the National Association of Elder Law Attorneys ('NAELA').
For more information contact Paul Lechner, Esq., CPA at 708.460.6686